Cartesar partners with COMIECO, and the two have been collaborating for years in the diffusion and development of separate waste collection in Italy.

---
With a constant eye on research, the company has been collaborating with the Department of Engineering of the University of Salerno, Engineering at the Federico II University of Naples and the Master's in Green Management of the Suor Orsola Benincasa University.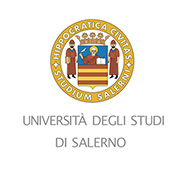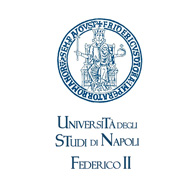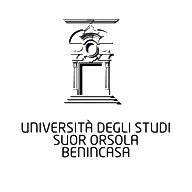 ---
In July 2013, Cartesar founded the Sustainable Packaging Network: 100% Campania, with partners par excellence in the packaging sector in the Italian region of Campania.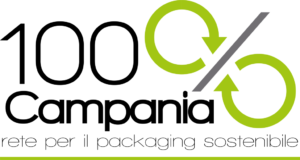 ---
Associations
---
Other Partners