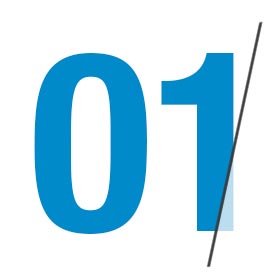 PAPER (RE)EXPERIENCE A bale of paper's journey offers us the chance to glimpse the mark made by humanity, and to experience a unique history. The journey of paper continues through our transformation cycle. The results are new shapes and objects, energies and experiences once again on the move.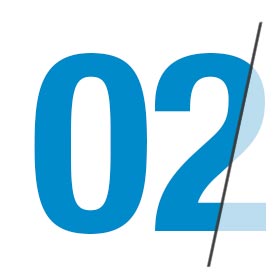 OUR ROOTS The company's history is rooted in the Amalfi Coast, where to this day the De luliis family continues to manage the Antica Cartiera Amalfitana paper mill, an 18th-century industrial jewel that still produces handmade paper. Cartesar started up in 1974 in the Pellezzano plant, inspired by the challenge of continuous innovation through research. The result was the production of recycled paper for corrugating machines made exclusively using waste paper as a raw material. Over 40 years have passed since then. Since then, the company has continued to grow relentlessly.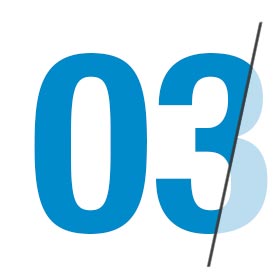 TRADITION AND PROGRESS Curating the past through innovation: this is our modus operandi. The company operates according to the Amalfi Coast tradition, and in full compliance with the latest low-impact environmental requirements, using waste paper from the inter-regional sorted waste collection programs. We draw our human and natural resources directly from our territory, offering social responsibility and respect for the environment in return. Through technological research, the company has come to represent an entirely balanced model of economic development and environmental sustainability. For some years now, we have been dedicated to the single most ambitious goal possible: ZERO waste. This concept influences all of our activities and makes us better every day.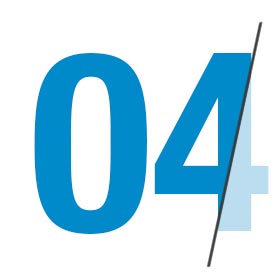 THE PRODUCTION PROCESS Just like the Amalfi Coast's traditional paper makers followed a specific process to make their handmade paper according to their own "recipes", our production cycle also consists of a series of stages that cannot be separated from one another:
Preparation of pulp

Wet end

Sheet formation 

Drying 

Rewinding

Waste water treatment
The rigorous selection of the raw materials that come into the paper mill and an advanced laboratory ensure the quality and consistency of our finished products: recycled papers for inner flute and linerboard.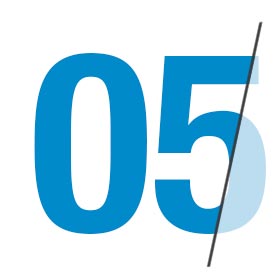 COSA SAPPIAMO PRODURRE Produciamo carte riciclate per ondulatori e lo facciamo con spirito di ricerca e innovazione. Il nostro prodotto nel tempo ha subito grandi evoluzioni: negli ultimi dieci anni abbiamo alleggerito il peso e la grammatura del 10% aumentando le performance del 20%. Oggi possiamo affermare che non produciamo carte per ondulatori ma garantiamo performance per gli imballaggi.