FROM COLLECTION TO WASTE PAPER
Years of experience in the separate waste collection sector give CARTESAR personnel the authority to offer advice aimed at the correct management of waste for municipalities, public administrations, companies, individuals. We provide collection services and, together with COMIECO, we favour the development of separate waste collection in south central Italy.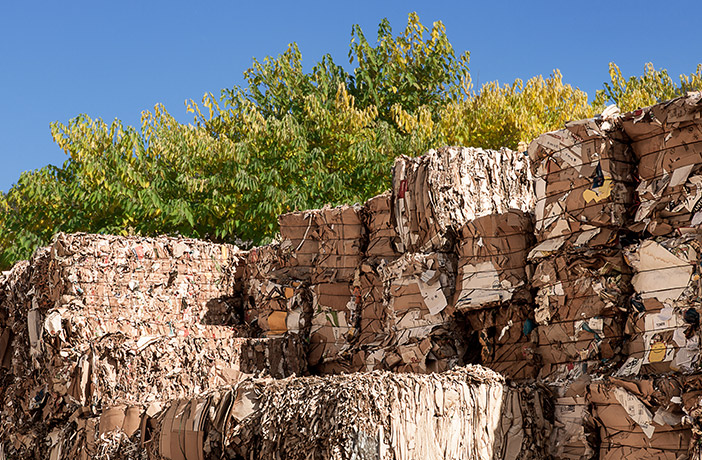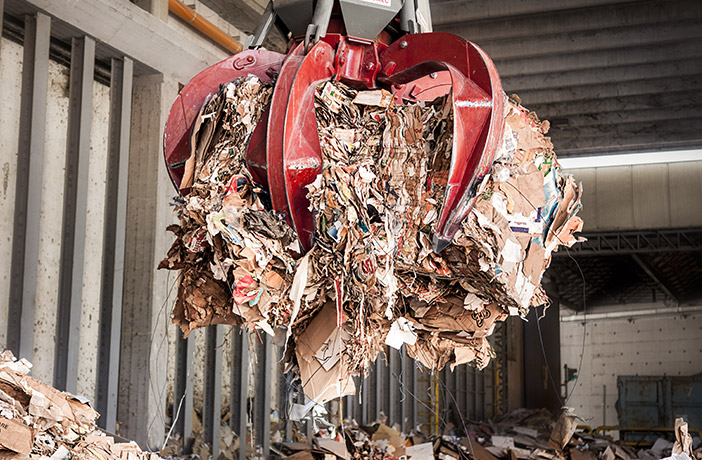 With its own platform, our integrated company offers a significant inventory of equipment and presses for collecting paper and cardboard, ensuring an efficient collection service together with the total traceability of waste up to recycling in paper mills for individuals, supermarkets, and companies.